E-Commerce
We create robust retail software that helps to streamline your business, increase productivity and improve your bottom line
Full-range retail software development services for global E-commerce & retail brands, online marketplaces, and startups. We have gained extensive expertise in building online software solutions that connect all parts of the E-commerce value chain. We help companies to implement: E-commerce platforms, CRM & ERP systems, Cloud & databases, productivity apps, inventory management, and more.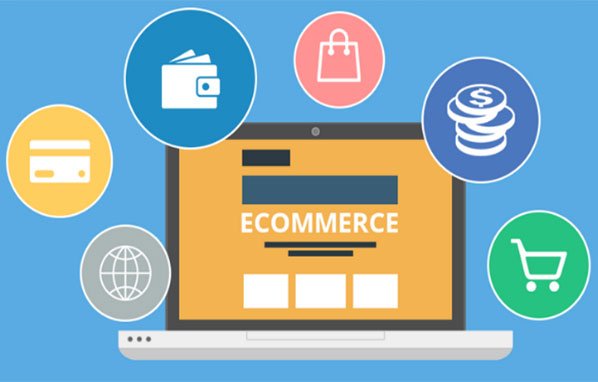 EXPERTISE
You can request our services at any stage of your project: analysis, design, development, testing, deployment or support.
Custom E-Commerce Platforms
Digital Resources creates secure E-commerce websites to increase your profits. You can request a website tailored to your industry, and a web design appealing to your particular target audience.
CRM & ERP Systems
Our professionals enhance your business with the best-in-class software. You are able to upgrade your existing CRM/ERP system or even create your very own custom business management system.