Web Application Development Services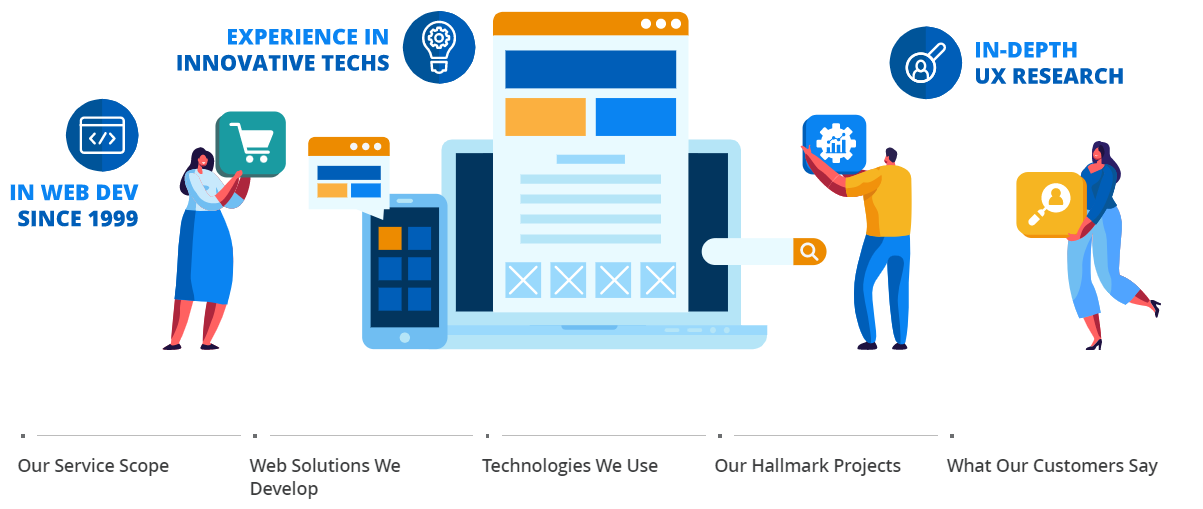 Web & app development services help design, build, and evolve web-based software. Having delivered 1,900+ web projects, Digital Resources is a company you can trust with the engineering of impactful, efficient, and easy-to-use corporate and customer-facing web apps, web portals, XaaS products, and more.
By partnering up with Digital Resources, you can accelerate user base growth, unlock new digital channels, raise conversion six-fold, and reach other rewarding business milestones.
–  UX and UI designers, skilled in balancing usability and eye-catching graphics.
–  450+ developers, 50% of them are Seniors.
–  Database architects with 7-20 years of experience.
–  Project Management Office to oversee web development projects of any complexity
–  Certified Scrum Masters in-house to ensure on-budget & in-time delivery.
–  QA engineers to control compliance with web app quality and security requirements.
–  Quick project start (1-2 weeks).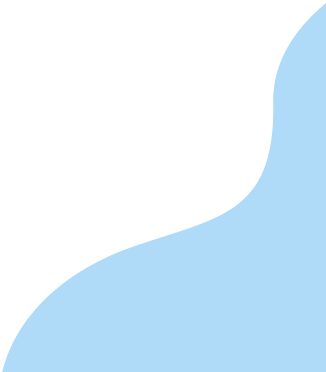 The Scope of Our Web & App Development Services
Web development project planning
Drawing on our experience in over 30 industries, our business analysts define project requirements and outline the scope of a future web & app. After that, our PMs provide a high-level project plan, give rough time- and budget estimates, and compile a team for your web project implementation.
Tip: If you already have key project documentation but aren't sure about your next project steps, consult our guide on the web app developer hiring process, where we compare in-house hiring with team augmentation and dedicated team cooperation models.
Catering to the specific needs of your target audience, Digital Resources's UX and UI experts create intuitive navigation and appealing interfaces for your web software. Our responsive web app design guarantees a smooth digital experience across all devices, thus leading to higher user satisfaction and an increased conversion rate.
Tip: Make sure to share your brand book with us – and our UI designers will turn your web solution into an asset for boosting brand awareness.
Digital Resources's web architects are experienced in designing all the latest architecture patterns, including microservices, headless, and PWA, while our developers are skilled in taming a wide variety of web development tools. To ensure on-time and quality delivery, we leverage our Project Management Office competencies and use a rich set of KPIs, such as:
Lead Time/Cycle Time.
Release Burndown.
Code Churn.
Mean Time to Recover (MTTR).
Escaped Defects, etc.
Digital Resources uses the sophisticated QMS (Quality Management System) approved by the ISO 9001 certificate and relies on the IMAAT (Integrated Manual and Automated Testing) approach to confirm that your web app's performance will be secure, sustainable, and fast.
To help you automate and streamline workflows, we achieve seamless integration of your web app/portal with a CMS and your software infrastructure via custom APIs. When adding new functional modules to already developed web solutions, our integration experts use the CI/CD pipeline to allow for smooth deployment without impeding the work of your web app.
Providing L1, L2, and L3 support levels, we troubleshoot your web app and resolve any emerging issues in usage, configurations, or code. Our support ensures high availability and failsafe functionality of your web & app, web portal, or another kind of a web-based solution, making for the stability of workflows and high user satisfaction.
Optimization and evolution
To keep in sync with your business needs and user expectations, we continuously optimize and enhance your web app, introducing new relevant functionality. Relying on our mature DevOps culture, we deploy urgent fixes within 1-2 days and release planned app updates every 2-6 weeks.
Tip: Opt for both web software evolution and support to continuously monitor each released update and ensure its fault-free performance.
Ready to Launch Your Web or App Project?
Digital Resources kicks off cooperation by providing professional consulting that covers your web development needs analysis, cost breakdown, project planning, and more. We can also launch rapid MVP creation first to let you see hands-on development results in just 2-3 months.
Advanced Technologies We're Skilled In
We are eager to make your web &  app, web portal, or web-based services top-of-the-line and highly competitive by introducing advanced technologies in it. Click on the innovative tech you're interested in to learn more about our relevant competencies.
Get a High-Performing, Responsive Web Software
Drawing on 12 years in web development, Digital Resources's web experts provide:
 Discerning business analysis for exact needs match.
 Intuitive UX to prevent user errors and decrease bounces.
 Striking UI to enhance user acquisition and engagement.
 Sustainable performance to ensure high user satisfaction.
 Seamless integration to automate workflows.
 Hotfixes within 24 hours and new releases every 2-6 weeks.