Outstaffing or Virtual Employees
Outstaffing is a type of remote hiring when a dedicated team of IT professionals, for example, software developers, testers, or any other human resource is provided by a third-party contractor. These remote specialists work decently on the projects of the recruiting client for the period of their contract.
The client has full control over his/her newly made IT team or a specialist hired for his/her project. He/she may have discussions, updates, phone calls, and any other contacts with the development team resources to accomplish the project successfully.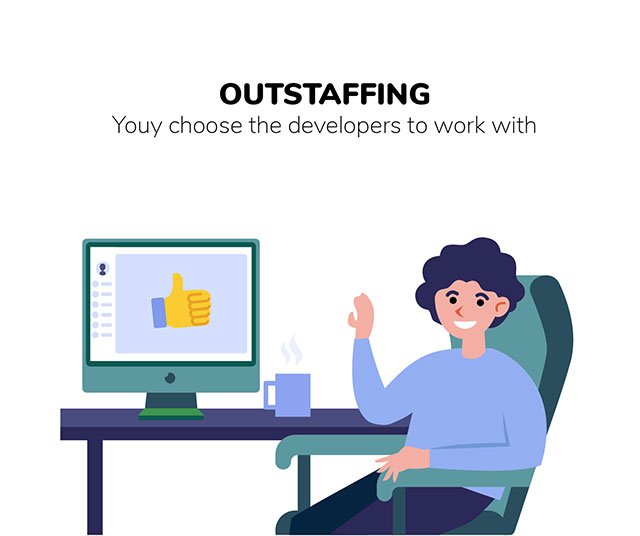 This way an effective IT staffing model also implies an in-house team extension with hired experts on a short or long-term project basis, which means that it is possible to cover a team's skill gap by contracting dedicated specialists. They will match specific project needs and eliminate the chaos & liabilities of contracting in-house employees.
There are reputed outstaffing companies available globally, whose main purpose is to provide the ultimate services of retaining, staffing, and overseeing some significant full-time talents for your company. Specialized talent sourcing agencies or how we call it – talent mapping companies are just the place to find them.
Dedicated teams are a good back up at every stage of your product development. When a product dwells on from POC to MVP & Prototype and needs extra support & a development team to optimize expenses, team extension is the best possible way to enhance your product growth.
OUTSOURCING OR OUTSTAFFING?
Both outsourcing and outstaffing include the remote work, however there is a significant difference in management and responsibilities.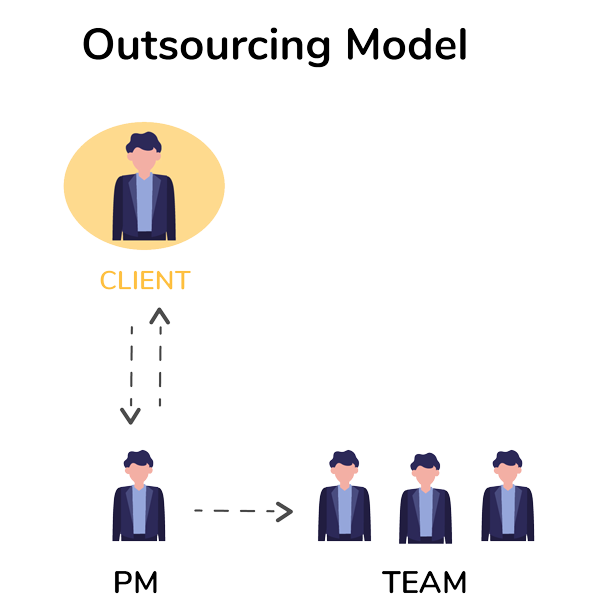 Outsourcing means that you are hiring a company to develop the solution you need based on requirements you have. Your software development outsourcing partner is responsible for the project workflow and manages it from A to Z. You don't have to worry about the qualified team, equipment and resources. Just concentrate on business operations while your custom solution will be delivered to you, tested and ready to be used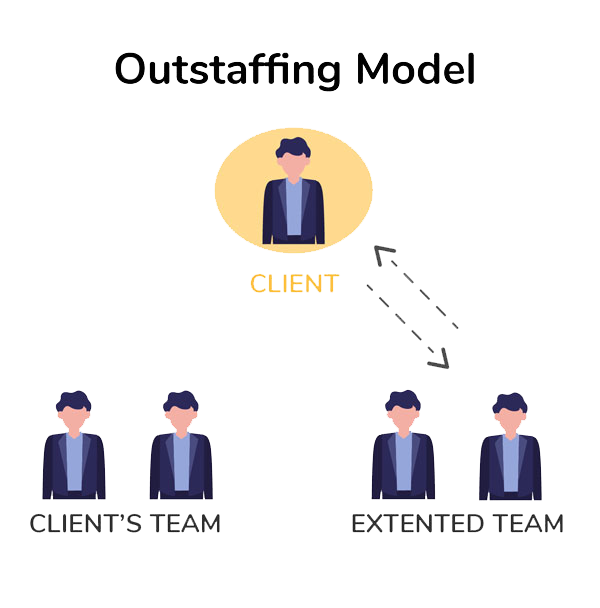 Outstaffing means "Virtual Employees" who will work only for you as your in-house team but they seat in an other office. You hire a dedicated team of skilled professionals that work remotely on your project under your supervision. In most cases the team works together with your in-house programmers, strengthening your project. You control your remote programmers' productivity and workflow and give them tasks according to your needs. The outstaffing software development company takes responsibility for finding professionals you need, employing them and administering everything including payrol, taxes etc, meanwhile all you have to care is an invoice from us. This service means that your software development service provider is responsible for hiring and maintenance of a software development team which is fully at the your disposal. Basically you hire your own remote employees who are a part of your in-house team. This remote software development team can be managed either by your in-house people or you can have remote managers as well. Our clients refers to the outstaffing team as Our Emploees and that is our GOAL.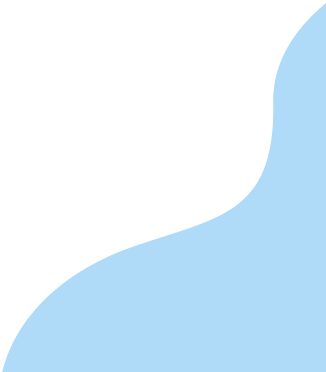 Outstaffing pros:
* Prompt reaction to your business needs. You have talents with expertise you were looking for.
* Efficiency. With highly skilled professionals your project will go faster.
* Adjustability. You manage your team, set and adjust tasks according to priorities of your project.
* Cost reduction (no need to rent office, buy equipment, pay for the accommodation of a relocated employee, etc.);
* Easier in-team collaboration (if all developers are working together in one office, even if it's not your office, they will do the task better);
* Simpler management of performance;
* Greater flexibility (you don't need to hire too expensive or inexperienced candidates from your location just to close the vacancy and always get the right talent);
* Lower risks (by hiring a dedicated developer team with a solid experience, you get into a win-win situation).
Outstaffing challenges:
* Communication. As outstaffed team members work in another place (abroad or overseas) a lack of communication between them and in-house managers and programmers sometimes occurs.
* Motivation. Outstaffed team needs additional communication in order to stay enthusiastic, updated and focused on the project.
* Need to chose right communication channels
Benefits of Smart Outstaffing Teams
Depending on the company's requirements, a partnering company provides highly skilled talents from their in-house pool of specialists on a transparent basis, forged by a contract as per the chosen cost model, and backed with HR/accounting support. The benefits you get:
High-quality talent mapping
Need More Details?
Better quality, as employees are engaged only with your project!